Main Stage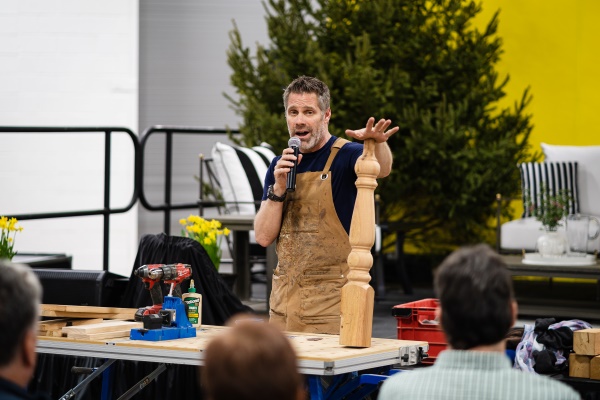 Have you been daydreaming about your next home improvement project? It's time to make your dream home a reality at the Main Stage with expert advice from reno tips to décor inspiration, to outdoor trends straight from the industry's top experts. Must-see presenters include Jeff Devlin, host of Stone House Revival and Founder of Sycamore & Stone Farm, and local DIY expert Doreen Stovenour. Bring your questions and notepads and get all of your questions answered - let's make your dream home come true!
Feature Gardens
Explore the Feature Gardens brimming with outdoor living inspiration and trends to create your own outdoor oasis. Featuring local landscapers ready to answer your questions about your back and front yard projects.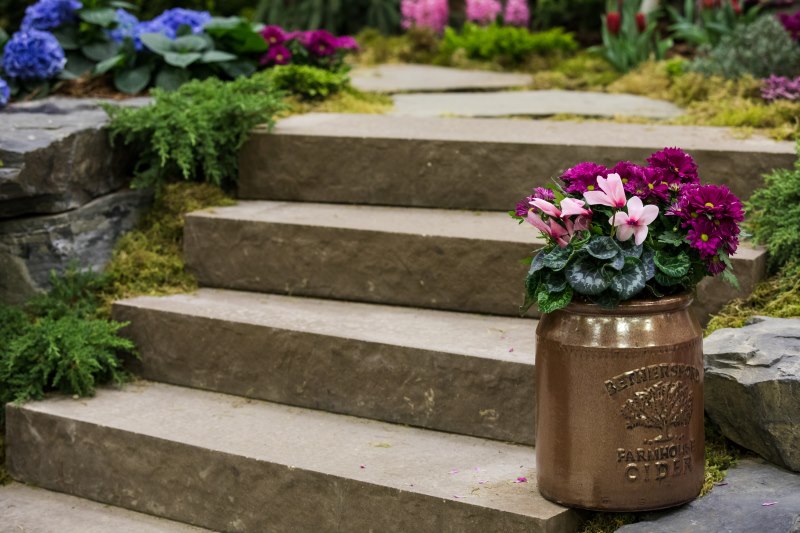 More About Our Feature Gardens Participants
Cousins Landscaping & Hardscape
Cousins Landscaping and Hardscape provides a wide array of landscaping services from hardscape additions to custom planting designs. We have a design team comprised of landscape architects, engineers, and arborists that will custom design your yard based on your specific needs and budget. We consider all of our employees to be artists and like all artist, we are very compassionate with our work. From our master masons to our highly trained landscapers, everyone is involved with the artform and bringing each project to life. Whether you are looking for an elegant natural stone design or simply beautifying the front of your house, Cousins Landscaping is here to assist you with the process and bring your dream to reality.


Fall Tip from Cousins Landscaping & Hardscape
Accent your gardens using warm autumnal colors such as yellow, red, orange, and browns and contrast them with opposing colors such as purple against yellow, blue against orange, and green against red. When in doubt, turn to the color wheel to see what shades contrast by matching opposite colors on the wheel. Fall colorful varieties to consider: Heuchera, Aster, Anemone, and Sedum.
Craft Hall
Shop with 100+ crafters in our Craft Hall featuring local artisans with everything from jewelry and clothing to candles, foodie treats, pet products, and more! Kickoff your holiday shopping with unique one-of-a-kind products.
View the list of crafters at this year's show!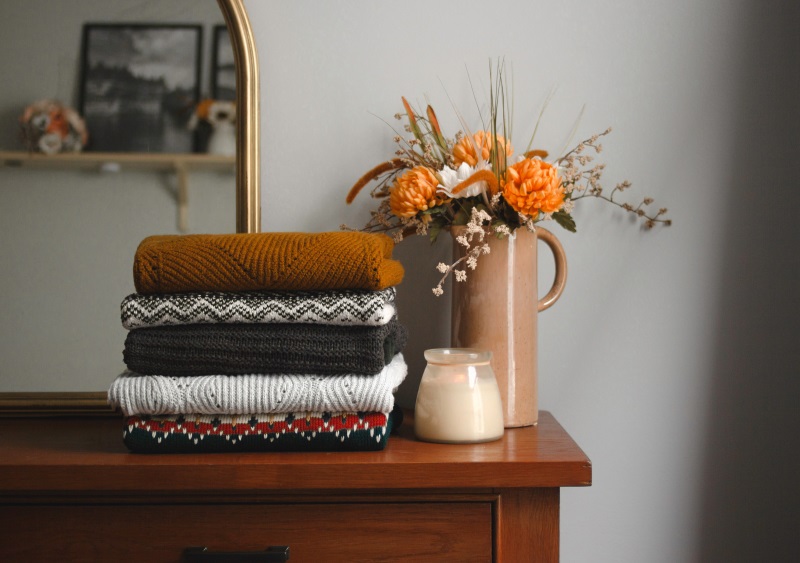 Happier Hours
Join us for happy hour on Saturday from 4-6pm and Sunday from 4-6pm for $1 off all booze. Take a break from your shopping and enjoy a beverage before you get back out on the show floor to meet with local exhibitors and shop with unique crafters. Cheers!
Pumpkin Carving Display and Demonstration
Eric Caguin Baisas is a Banquet Manager for Monaco Hotel in Washington, DC. But that's not all! When not managing the culinary experience for hotel guests, he creates sculptures in wood and many food favorites. He is known for his elegant vegetable carvings as well as intricate wood, pumpkin and ice sculptures. He has carved at events all over the DMV area as well as Busch Gardens Tampa, Williamsburg and SeaWorld. He also was a featured ice carver for Princess Cruise Lines.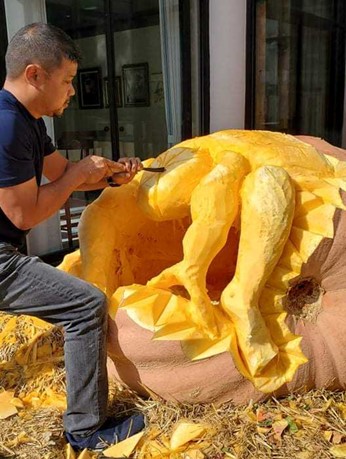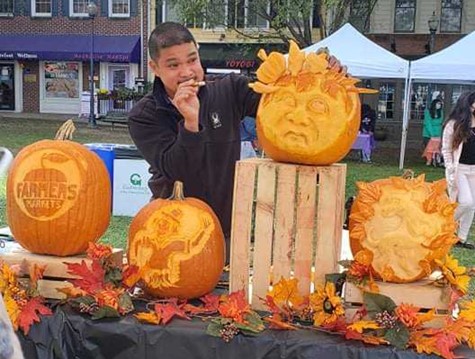 Fall Fun Zone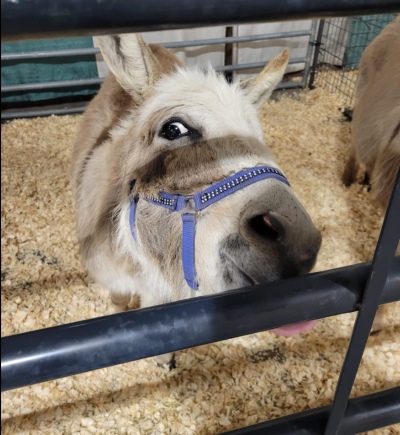 Stop by the Fall Fun Zone to enjoy activities for all ages! There will be cornhole games and building bricks with Snapology of Towson. Don't miss The Enchanted Zoo with hands-on animal encounters with everything from goats, sheep, and rabbits, to tortoises, mini donkeys, mini cows, chickens & more!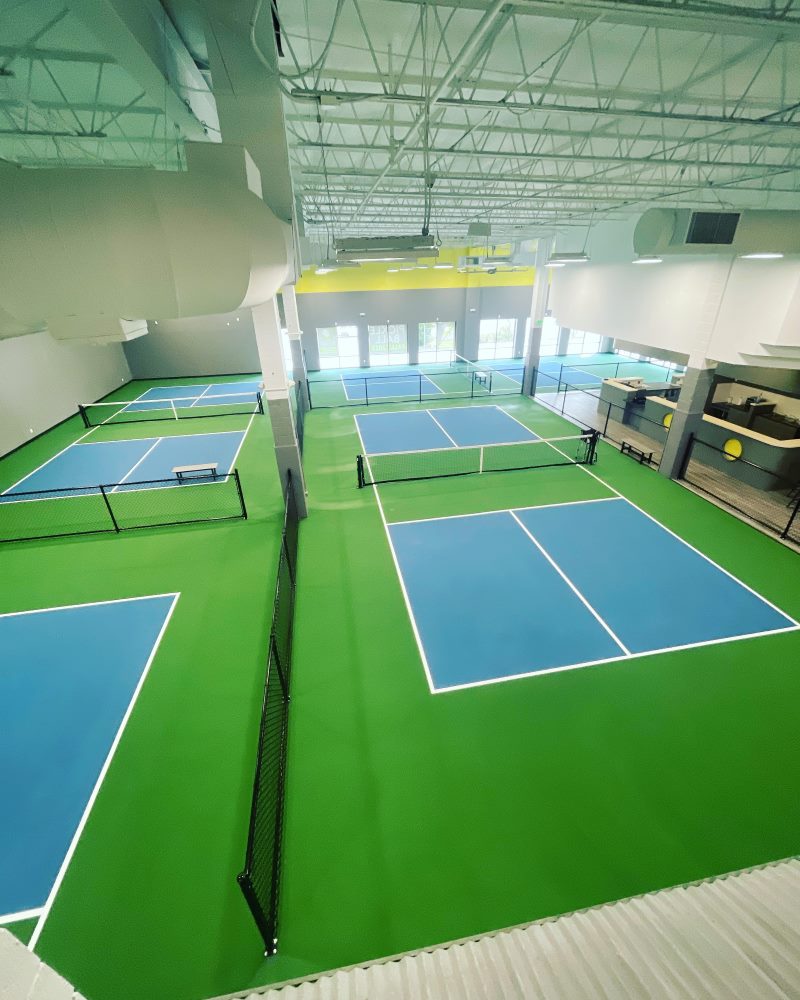 Baltimore Pickleball Club is a premier indoor pickleball facility in Timonium, MD. We have four indoor pickleball courts with permanent nets and fencing separating each court. Our on staff pro, Trey Fidler, offers pickleball lessons, clinics, and leagues. The Show setup will have a full pickleball court with demo paddles for use on site. We will also feature a pop-up pro shop with Baltimore Pickleball Club gear for purchase on site. Winning teams will win free prizes throughout each day of the Show. Come out to experience the great game of pickleball while learning about our facility and meeting members of our staff!